What the heck is MotherArchies?
This online gallery is named after a historic site just down the road from my house.  Archie's Corner, or Mother Archie's, is a landmark in my home town of Chadds Ford, PA.  
The site was originally a schoolhouse, later purchased by a preacher named Lydia Archie and converted into a church.  Mother Archie's Church started serving the local African-American community in 1891.  That community was relatively large because Chadds Ford and nearby Kennett Square were major hubs on the Underground Railway.
Like everything else in Chadds Ford, the Church and its members were frequent subjects for Andrew Wyeth.  "Mother Archie's Church", from 1945, may be the most famous: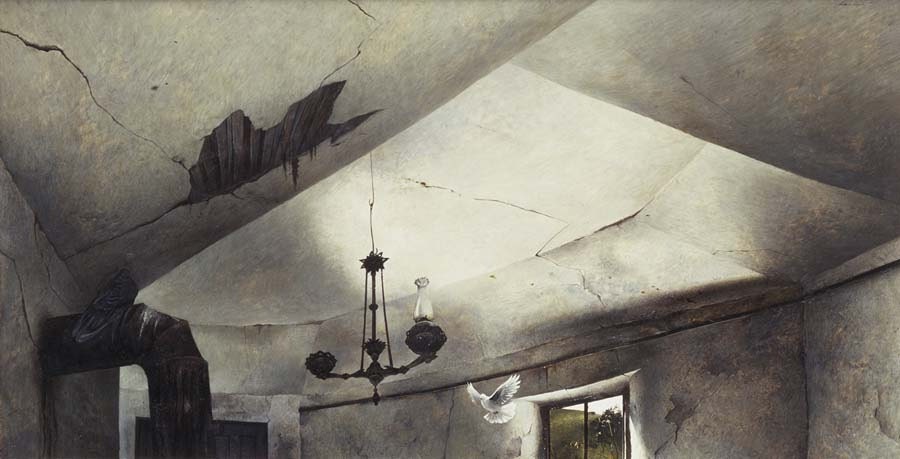 The building also appears right next to Helga in his giant painting called "Snow Hill".  If you are ever in the area, I recommend a trip to the Brandywine River Museum to see it: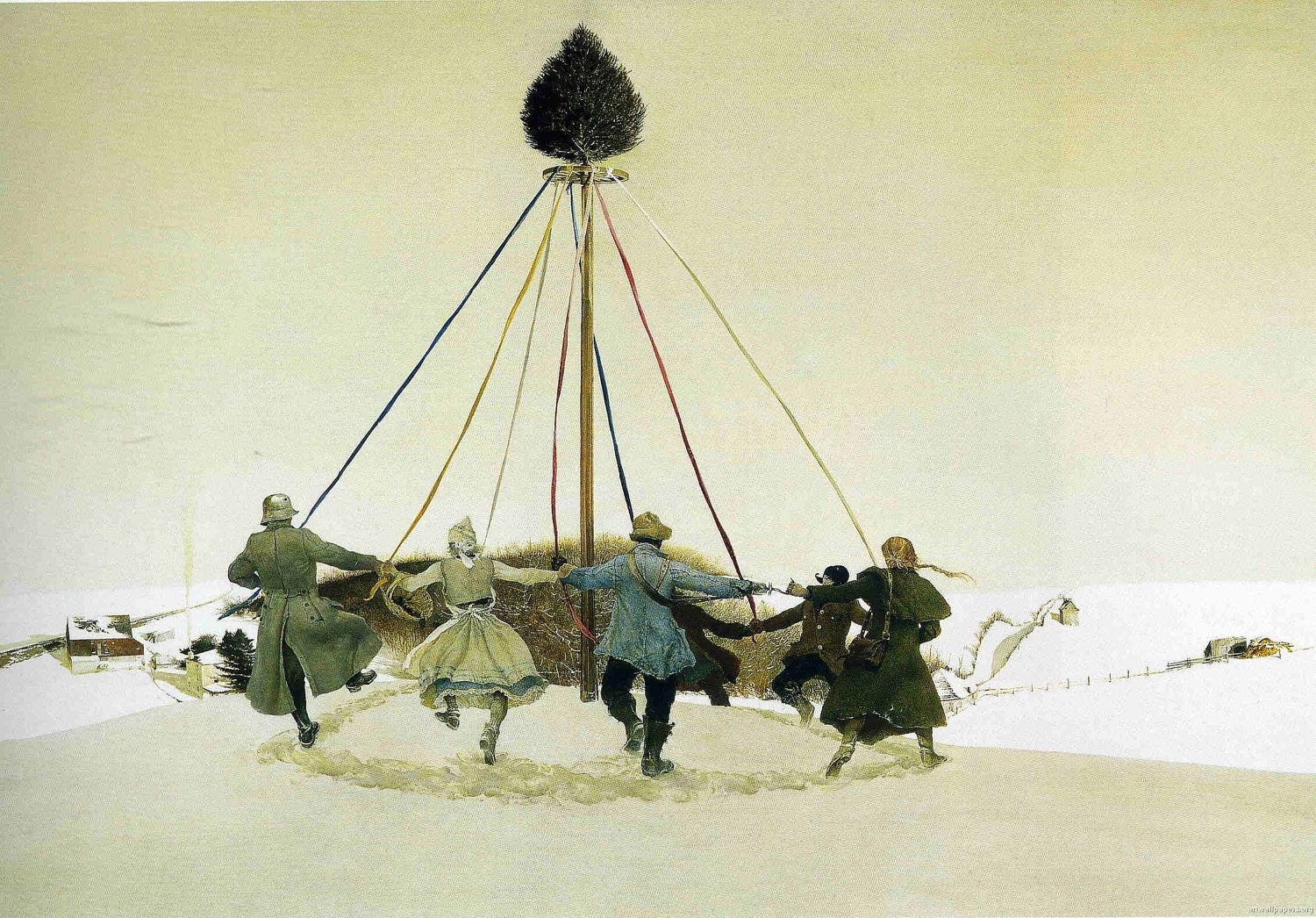 Today, the building is just a ruin.  The roof that Andrew painted back in 1945 is long gone.  However, it is preserved as an historic site and many people stop to view the ruins and ancient graveyard.  It is also just up the road from the more-famous Kuerner Farm, which you can see to the left in the painting above.